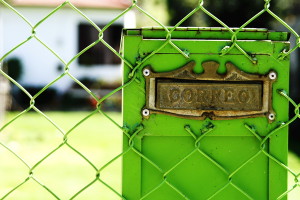 I like to give special attention to how to write effective email messages early in the term. It's information that will serve students well in their careers, but just as importantly, it increases the professionalism in the emails that students send to me as well as the messages that they post in our online discussion forums.
I use resources from My English Teacher's Email Survival Kit to set some basic email guidelines and to address specific problems, like abuse of the Reply All feature or unclear subject lines.
I highlight relevant details from infographics that will catch students' attention. How to Easily Write Better Emails from WhoIsHostingThis has some interesting points: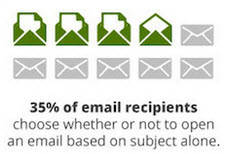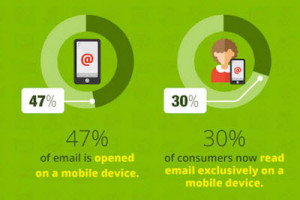 SHOULD I SEND THIS EMAIL? is another fun one to share, and its flowchart organizational structure appeals to engineers and programmers.
Finally, I have a slideshow of Sassy Email Responses that I wish I could send in reply to messages from students. As I explain in my Teaching Email Courtesies post, students respond well to the examples in the slide show and love the follow-up activity where they violate the rules for fun.
[Photos: eMail by Esparta Palma, on Flickr; excerpts from "How to Easily Write Better Emails" from WhoIsHostingThis]
---